Why Did You Write... Century Man?
S P Oldham


06/09/2019 09:20AM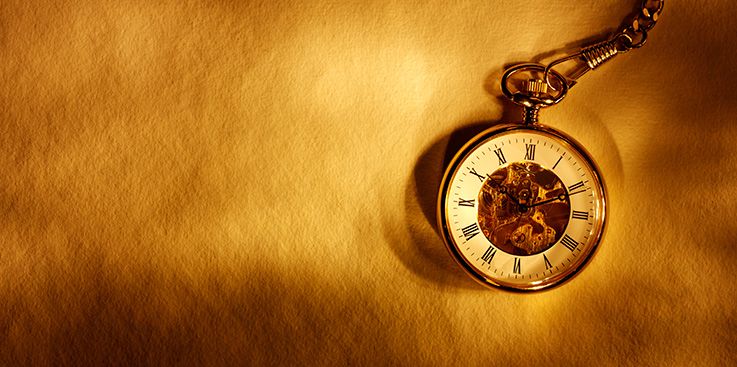 Image source: http://manna.amazingfacts.org/amazingfacts/website/sabbathtruth/images/banners/Sabbath-through-centuries-large.jpg
Why Did You Write… Century Man?
This is one of those stories that just came to me, in a manner of speaking. I was daydreaming (not unusual; daydreams are places where your imagination can just wander free, something I very much enjoy) and the nebulous image of a man came to me. He was the kind of man who just could not fit into society, no matter how hard he tried or what he did. He was not overtly rude, violent or offensive in himself. There was just something about him that made others instinctively shun him. He just wasn't right.
I allowed this character to develop in my head, asking myself what such a person might do as a consequence of never really being welcome anywhere. Even his workmates hold him at arm's length, finding his interests sickening, bordering on perverse. It must be hard to always feel like a misfit, even if you are one. Perhaps it would be easy for such a person to lose themselves in an alternative reality; ie, dreams or daydreams. The real world can be hard, brutal even. In your daydreams, in your own imagination, things are the way you want them to be. In daydreams, no one can condemn you or judge you, unless you want them to.
I expanded on this. What if this man's dreams were not in his imagination at all? What if he really was experiencing these alternatives to his own personal reality? That would increase his separation from the real world still further. The more lost he became in this other world, the more frequently he visited it, the stranger and more remote he would appear to others. To go a step further, the further back in time he went, the greater effect it had on his physical body.
In Century Man the main protagonist does not himself commit evil. He is essentially a voyeur, taking pleasure from the bloody events of long ago, believing himself safe from harm as he looks on. By the time he realises he is mistaken in this, it is too late.
In writing this, I enjoyed describing various historical settings and the things that took place in them. I thought it would be fitting that he would bring back small mementos of his 'visits.' Things that would be considered valuable antiques and rare treasures back here, in the modern world.
So in essence, Century Man evolved from a daydream, and became about daydreams, though of a far more dangerous kind than I am prone to indulge in…